Capital Electric has combined its industry experience, dedicated customer service and local inventory with the the newest trends – cutting edge technologies and resources of the future – to bundle a solutions package unlike any other electrical distributor. We offer a suite of services that help our customers with plant maintenance or manufacturing, engineering, planning, purchasing & procurement, safety, capital projects and account payables. We have the solutions and services to streamline your process, saving you valuable time and money.
Contact Us Today!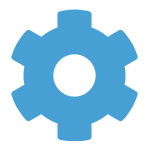 Automation Solutions:
Design Engineering Services including System Control Panel Design, PLC Software Development, and Machine Safety Audits just to name a few.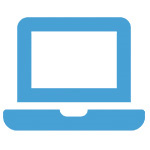 On-Site Engineering Services:
VFD commission, Trouble Shooting, PLC Programming Assistance, Start Up and Technical Training.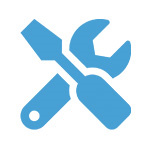 Repair Service:
AC & DC Motors - Servo Motors - Industrial Electronic - Hydraulics & Pneumatics - and much more. Extended warranty, fast turnaround and free evaluation on all items.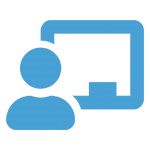 Training & Product Demonstration:
We offer in-house and on-site training to include CEC credits. We develop and build working models for your unique application to ensure form, fit and function prior to installation.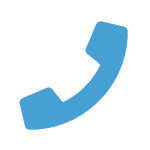 Tech Support Hotline:
(800) 220-8221
Call our hotline and speak directly to an engineer with any technical questions about any product or manufacturer.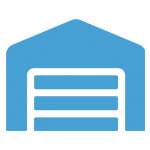 Vendor Managed Inventory (VMI):
Our VMI service offers store room and job site inventory which includes detailed consumption reporting and trends. We can also provide storage containers, bins and job boxes.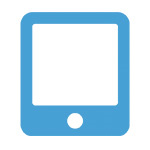 Digital Solutions:
Order online anytime using our website or download the app.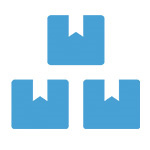 Kitting & Assembly:
We offer cost-effective specialty kitting and assembly services to improve productivity.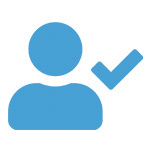 Quality & Compliance:
Committed to fulfilling your requirements, our trained associates work directly with the manufacturer to facilitate and manage quality and compliance documentation.